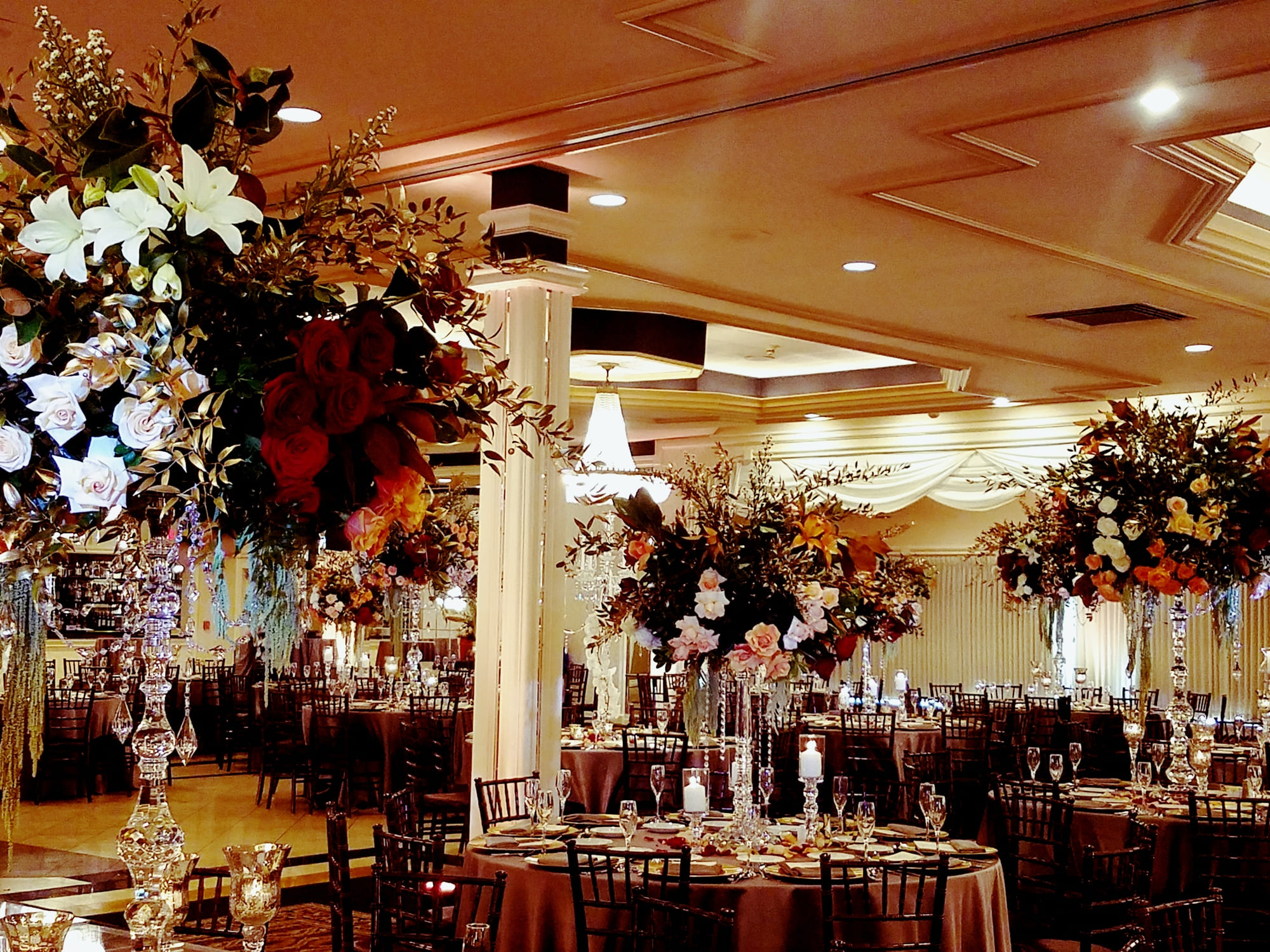 November 7, 2022
Event planners can be very helpful in setting up any event. Their job may seem simple but it is not quite challenging. When considering the organization of an event, you should think about hiring a professional, either a freelance planner or anyone working for an agency, their assistance will significantly reduce your stress and relieve you from unnecessary responsibilities.
What would an Event Planner do for an event?
Even though planning an incoming event may be challenging, it doesn't need to be. All you need to do is hire the right Event Planner. Here are some of the reasons to do so.
Your Budget
Event planners are well-known for organizing big events with a tight budget and therefore even if it may seem incomprehensible, hiring an event planner might be a wise decision. They're knowledgeable professionals with huge expertise in cutting expenses to keep the event within the budget, without altering the final results. So, if your economical resources are limited, make sure to rely on a professional event planner.
Industry Connections
The event planner's efficiency in staying within budget relies on their experience and industry connections. They work with service providers that offer discounts for client referrals, including venues, restaurants, DJs, and audio-visual companies, just to mention some of them. The resultant steady stream of clients helps vendors to promote their businesses. The businesses your planner recommends are more reliable than others you may find, leaving no room for error.
Smart Scheduling
The most important phase in any event planning process is this one. Everything will probably be more complicated if you don't effectively schedule things. You may end up with a subpar location, or even worse, you won't be able to arrange an event at all. On the other hand, when you hire a professional planner, they will advise you on the best timing and locations. They know the procedure and will make sure the venue is safe.
Creative Thinking
By having organized and managed numerous events, they gained huge field expertise and therefore, event planners are typically able to predict what will succeed at an event and plan it accordingly. They will primarily assist you based on your preferences and what would appear finest.
They might alter the event to the requirements of your brand or to whatever complements it. Different themes, decorations, and musical selections can add a lot of special touches to your brand presentation celebration.
Everything will be in place
The busy industry of event organizing necessitates frequent email communication and scheduling. The event planners put in an endless effort to satisfy the demands of your company by making sure nothing goes wrong during the event. It is important that you choose the correct event planner so that everything runs smoothly and without undesired surprises. Otherwise, the situation may be intimidating.
As you can see, event planning and management are difficult tasks. Therefore, get in touch with M&P Floral and Event Production right away if you're seeking an event planner and decorator.