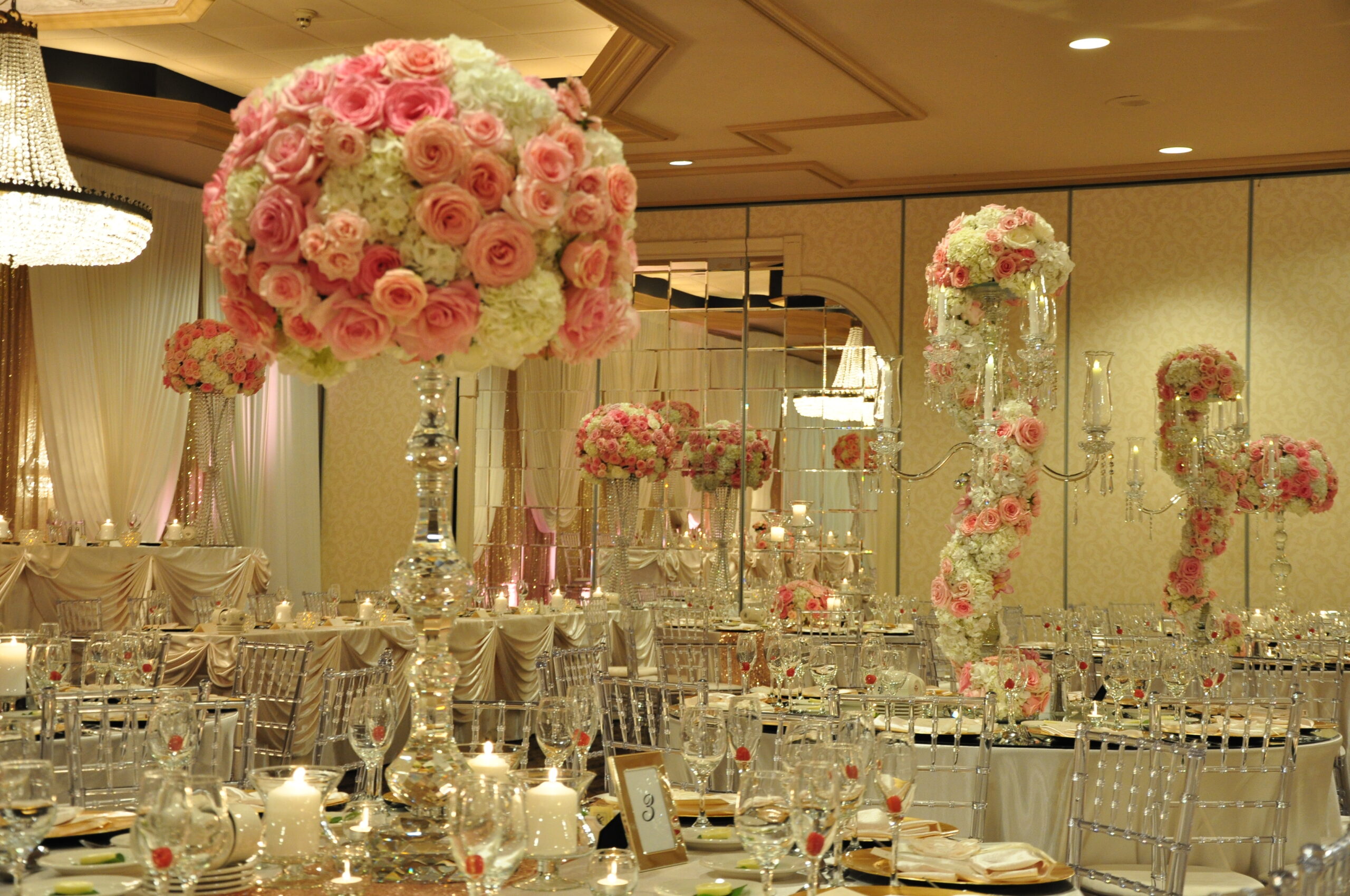 January 28, 2023
Top Tips to select the Right Wedding Flowers 
You do not want to compromise on anything when you plan for your wedding. It is understandable. This is your special day, and everything should be nothing less than the best. If you hire the services of a professional florist, it will make the job less burdensome. But if you are planning to do it yourself, you can still ask the florist as his suggestions will be valuable. 
Think of the time when you want to get married. This will largely influence your decision about the flowers that you are going to buy. If you choose seasonal favorites, you will manage to save a lot of money. The good thing about seasonal flowers is that they will look fresh and smell good. If you have some fond memories of a particular flower, you can plan your reception in such a manner so that the time coincides with the blooming time of flowers. Even when you choose fragrant flowers, they should not have an overwhelming presence especially when you put them as centerpieces. Flowers like freesia, gardenia or jasmine are not good choices. 
If you have full faith on yourself, you should take up the daunting task of arranging the flowers. But then you should ask yourself whether you are motivated enough to continue with this lengthy process. You should have enough time at your disposal to arrange everything with perfection. If you want to save money by doing the floral arrangement yourself, you should remember that the task can be pretty challenging. Often it is seen that women end up losing a lot of money in the process. Take help from any bridesmaid or anyone proficient in decorating with flowers in assembling the floral bouquets. 
When you buy flowers, you can always think of a wholesaler. The flowers will be less expensive. Think of grading system when you buy the flowers. You should buy wedding flowers which come under the category of grade 1. In case of online flower sellers, you can do your time to do your research as you will have different packages. Some of them will be extravagant, but there will be definitely some which are moderately priced. Another good thing about the Internet is that you will have plenty of choices. You can compare the price before deciding on the bouquet.  
In case you want to get married in spring or summer, you can talk to the vendors in farmer markets and there will be plenty of choices. You can always ask them if they have any prior experience of supplying flowers to a wedding. Ask them about the flowers which they do not sell. You can make a grab of those flowers. They might not look like centerpieces, but they will look nice on cigar backs, or windowsills. A mixed assortment is good, but often flowers lose their distinctive characteristics in the large bouquet. A much better choice is a mass of flowers. So, make sure you take the right tips and select the right flowers for your wedding.